"Go Confidently with Sense Embroidery!"
Your One Stop Brow & Lash Grooming Salon and Academy
Sense Embroidery & Academy that has been in business for the past 7 years. Going above and beyond to provide quality customer service. We believe in keeping our customers happy. Not everyone is born with perfect brows and we feel you. Developed and perfected by Sense Embroidery' dedicated research and develop team, we create draw effect to give you perfect brow. Unique only to Sense Embroidery, all treatment uses an advance eyebrow embroidery technique to create natural-looking.
Our Brand Promise Guarantee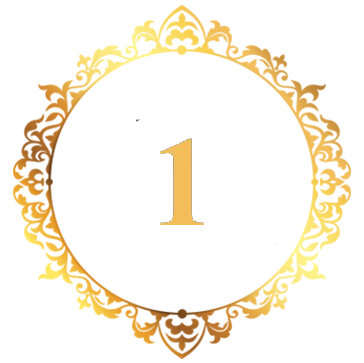 Natural immediate effect without downtime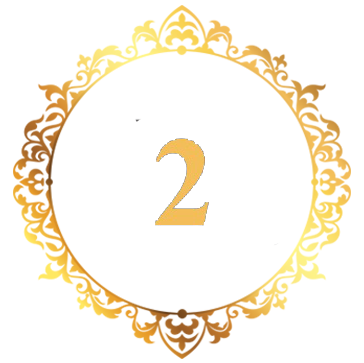 We don't copy and paste the same eyebrow shape to everyone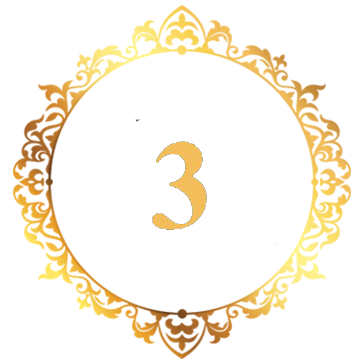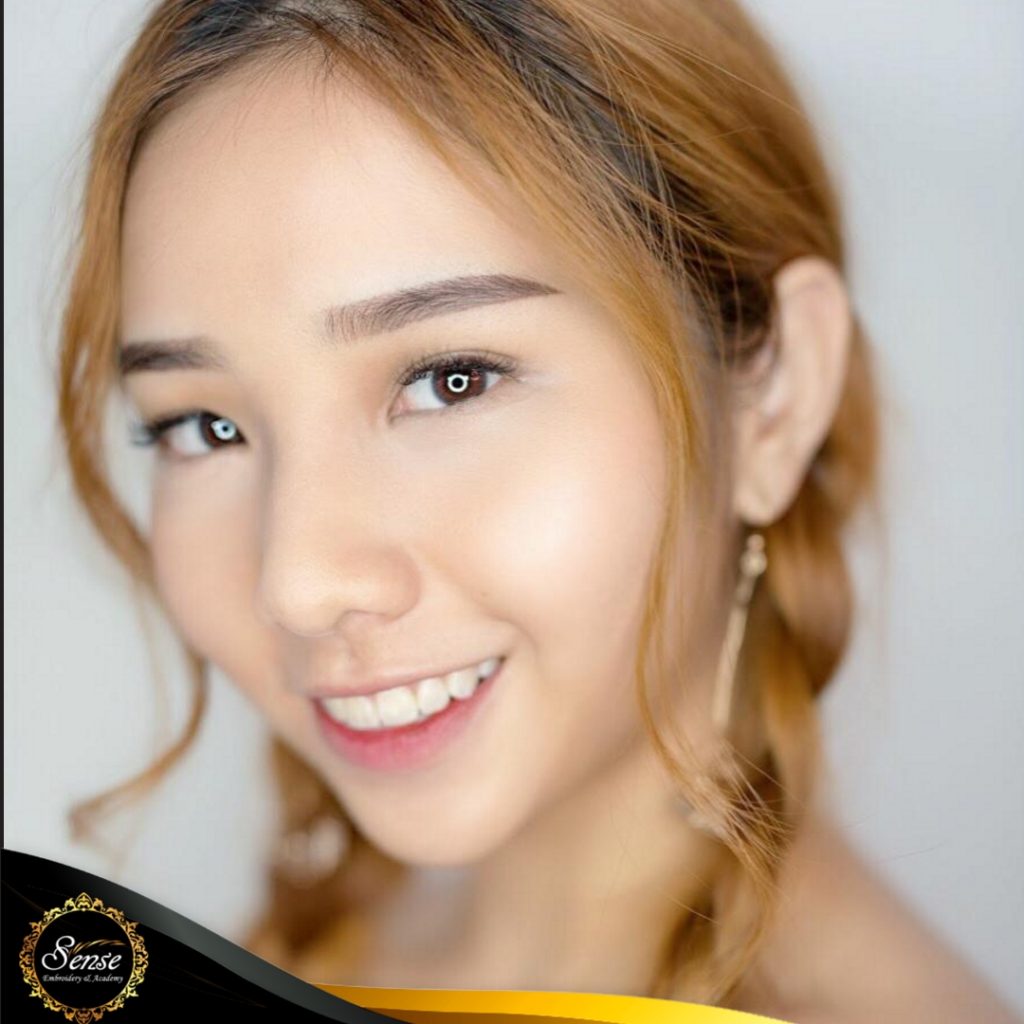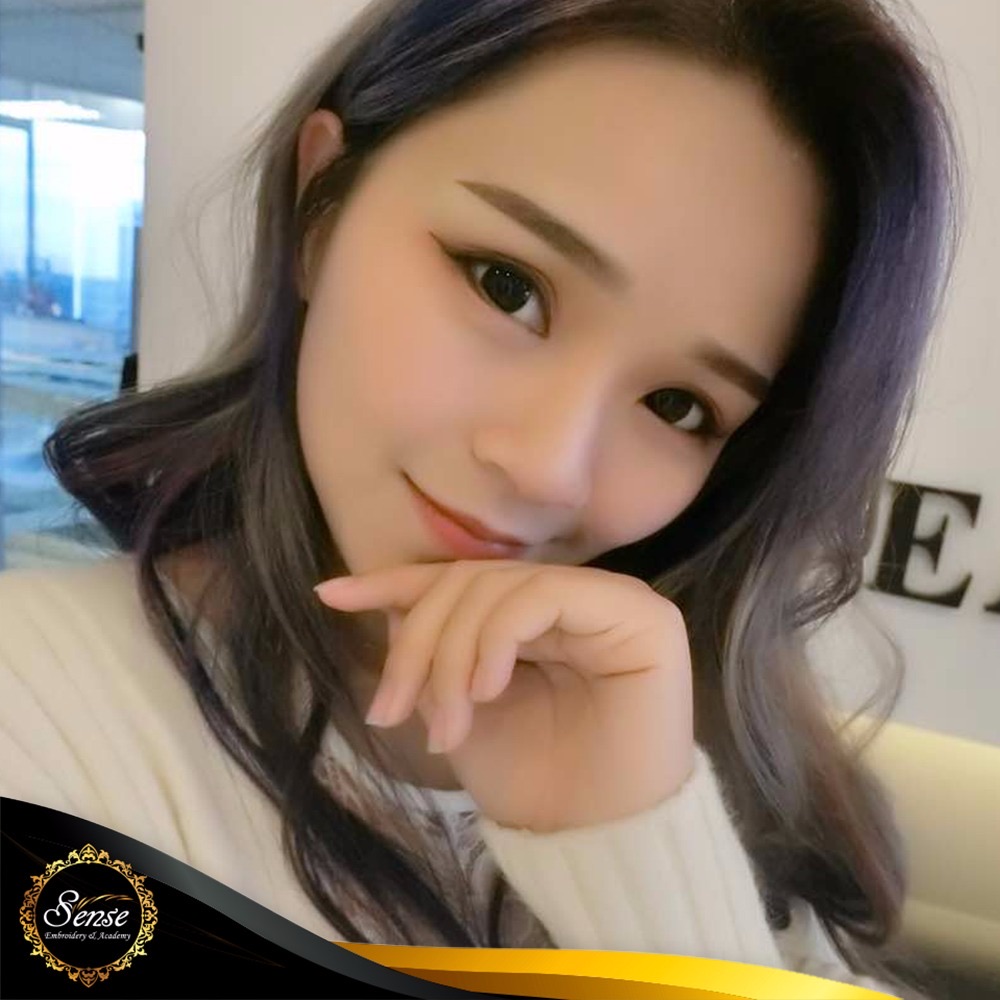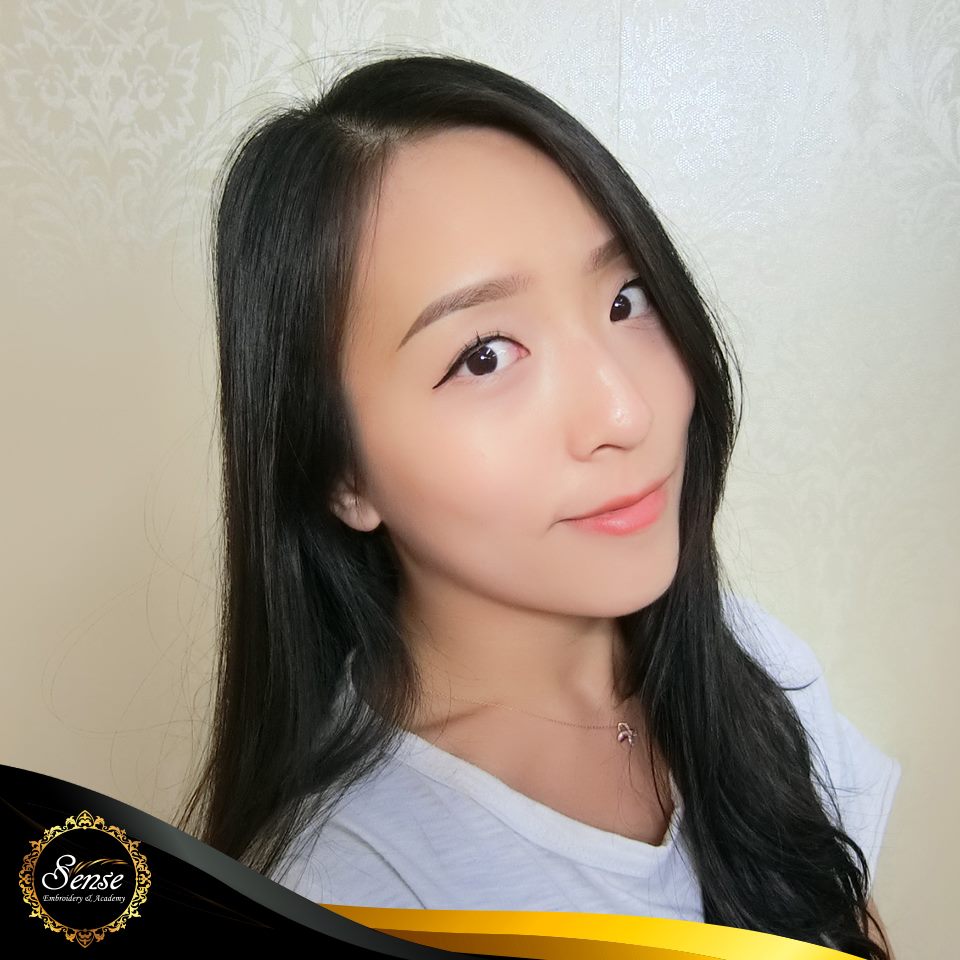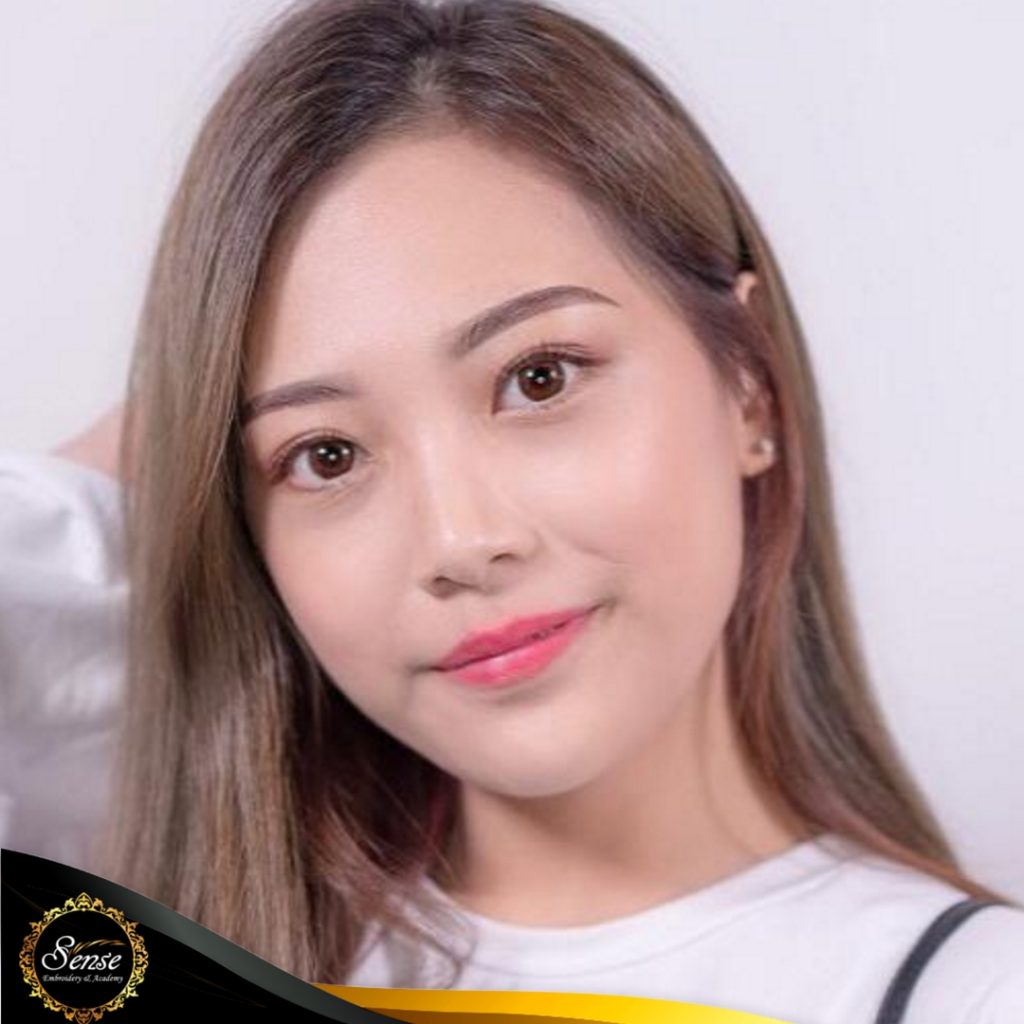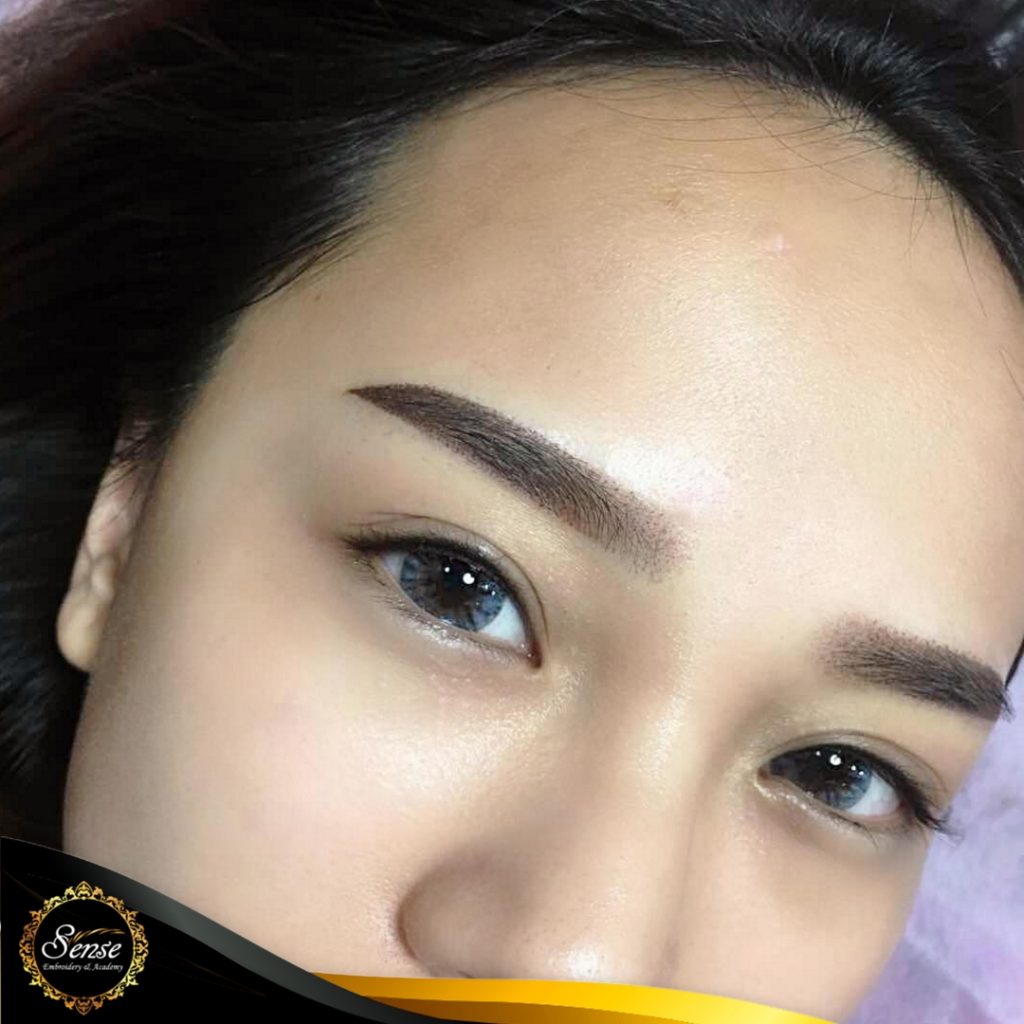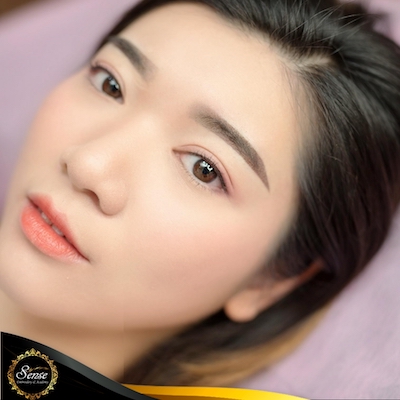 Go confidently with us!
Your life doesn't get better by chance, it gets better by #CHANGE!
First impression matters, and you know it. With a proper eyebrow embroidery, you can make yours unforgettable! Get in touch with us and we'll find the eyebrow that suits you best.